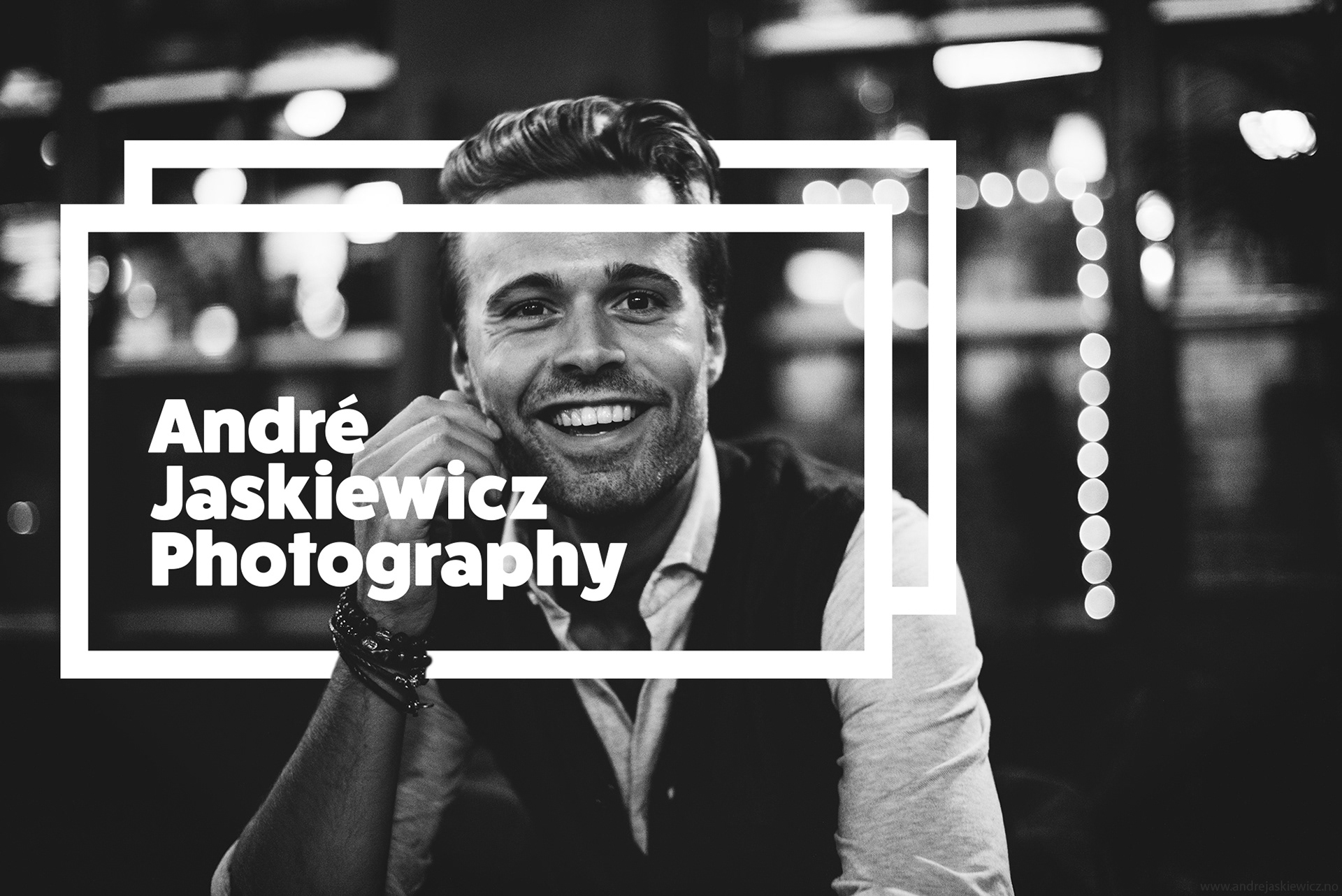 André Jaskiewicz is a Norwegian photographer focusing on portrait, analogue and automotive photography.
The logo reflects the action of capturing the right moment by being adaptable. By using two frames where the innermost is assigned the photographer we want to emphasize the importance of finding the right composition. 
While the frames represents the technicalities of photography, the typeface was chosen to reflect the photographers personality. We used a typeface with a lot of the same values as the photographer: an authoritarian style but at the same time friendly, with its rounded corners and amusing details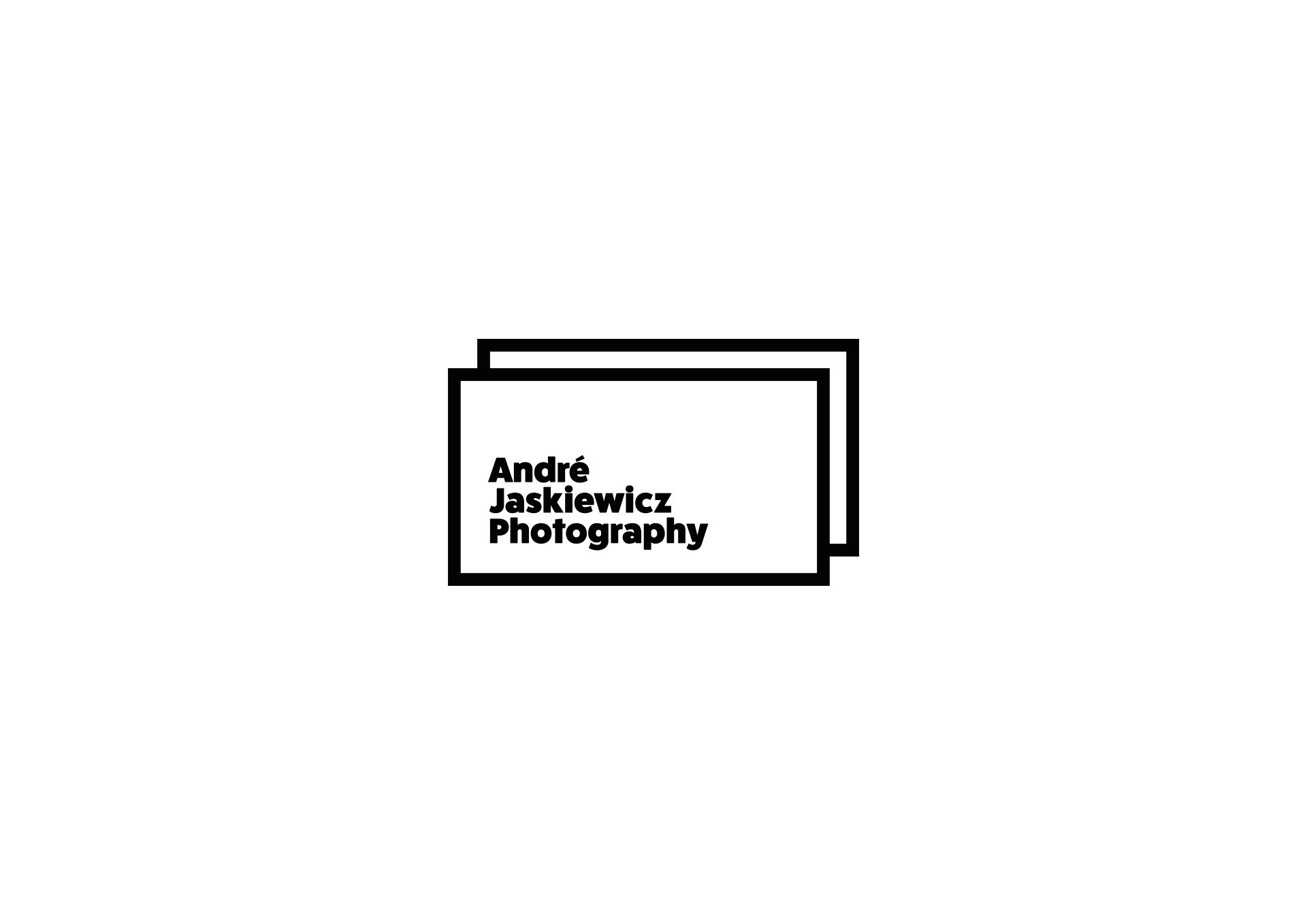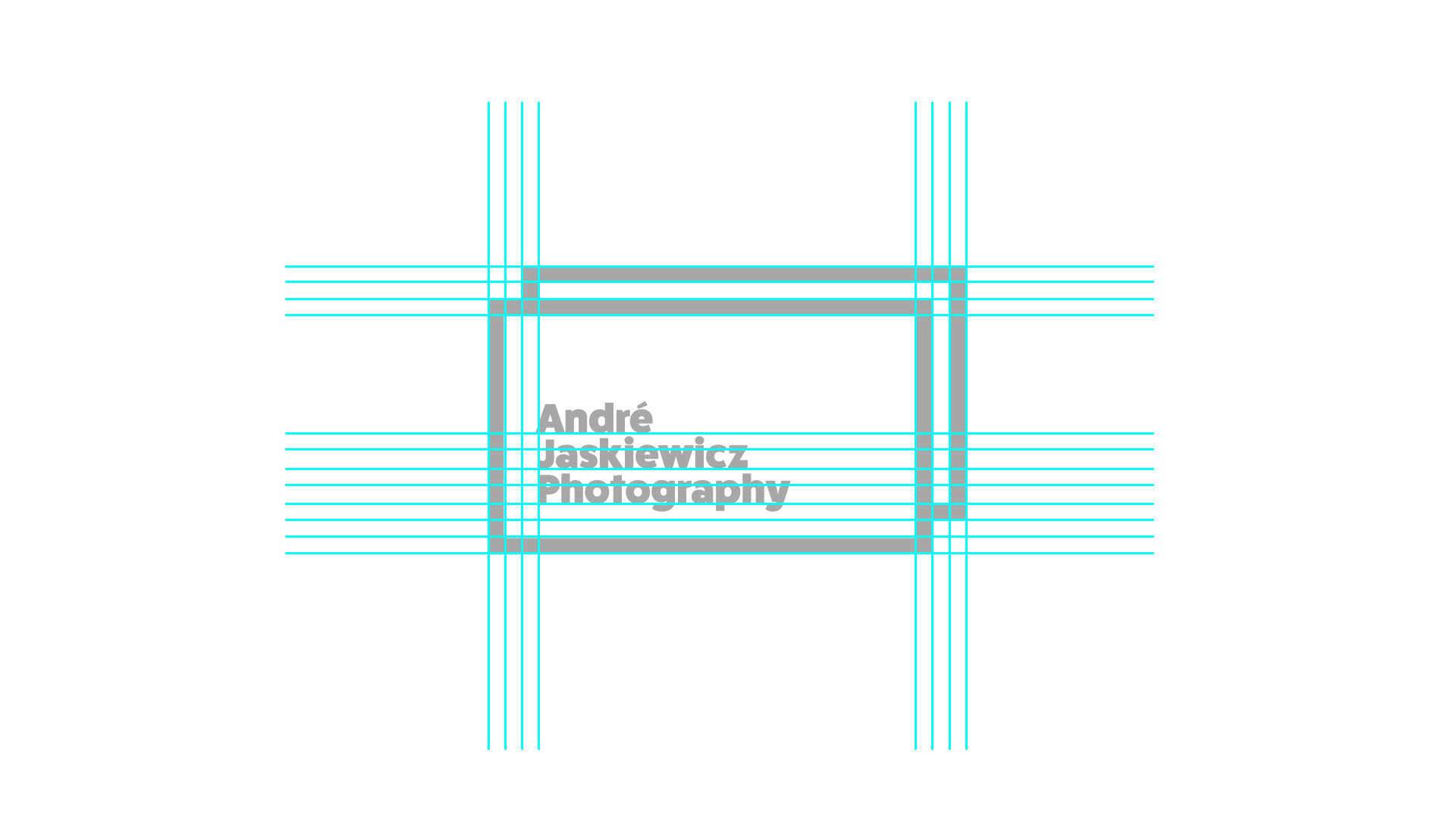 Logo alternatives for different mediums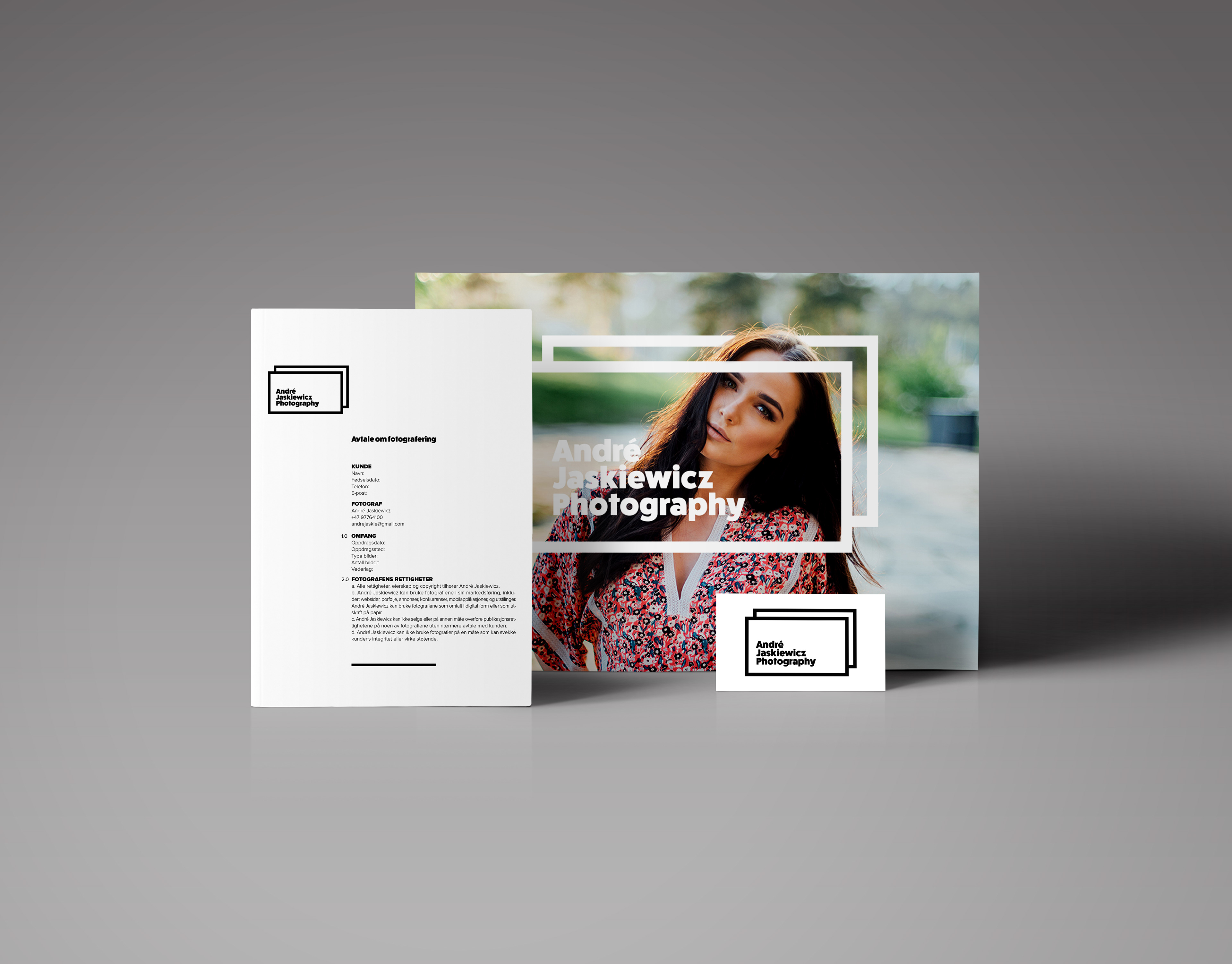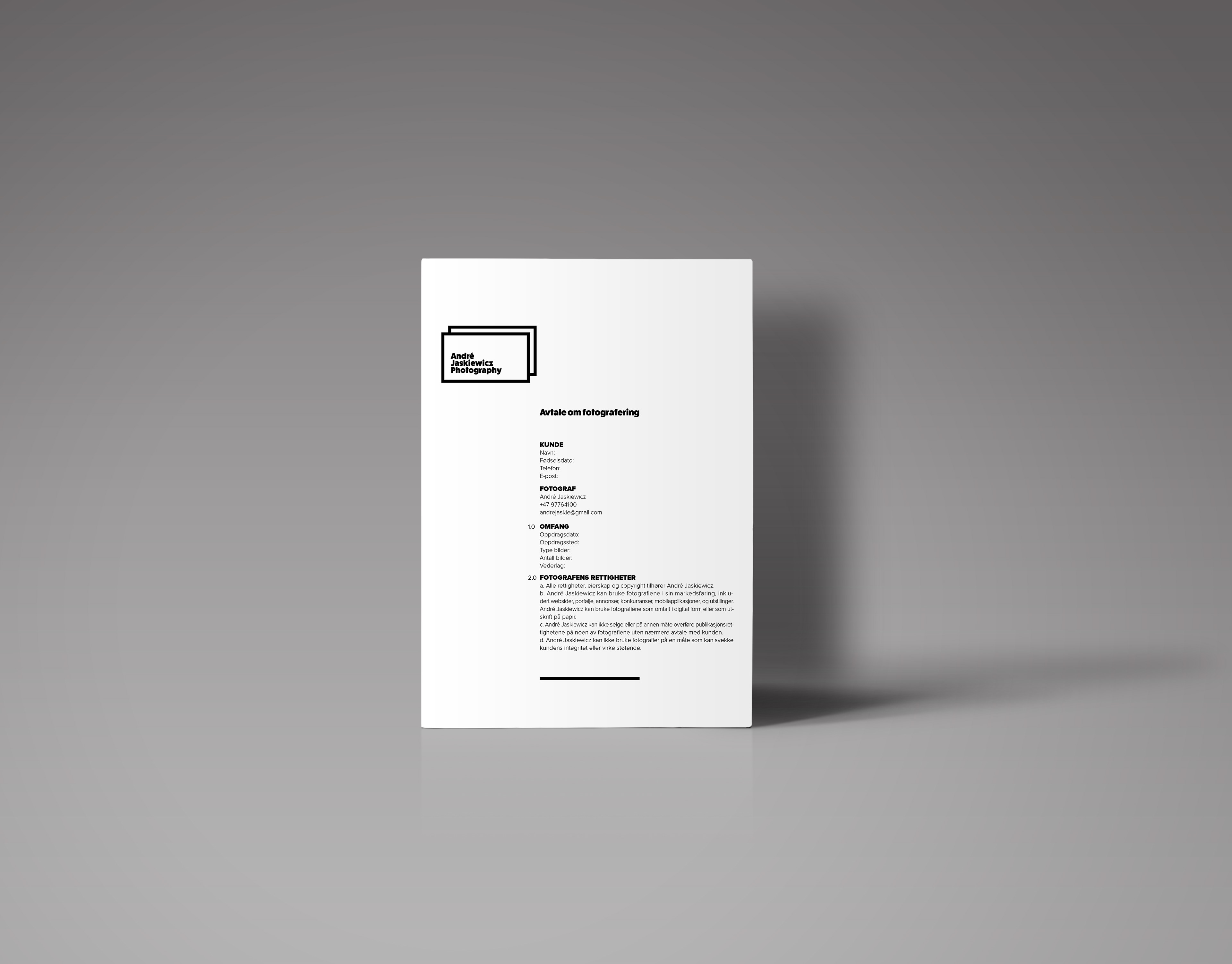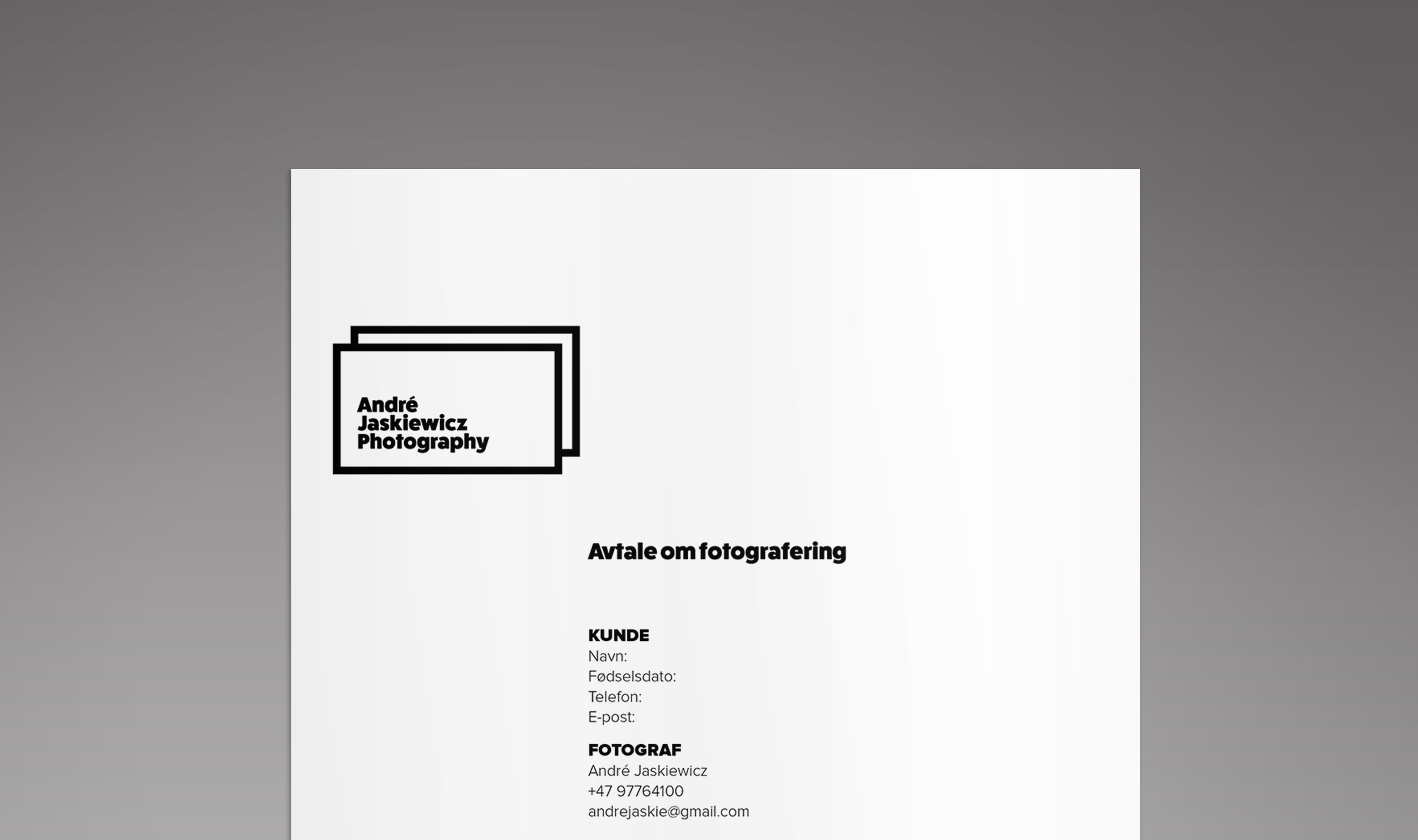 The photos from the slideshow are masked in the logo to create an exciting ever-changing effect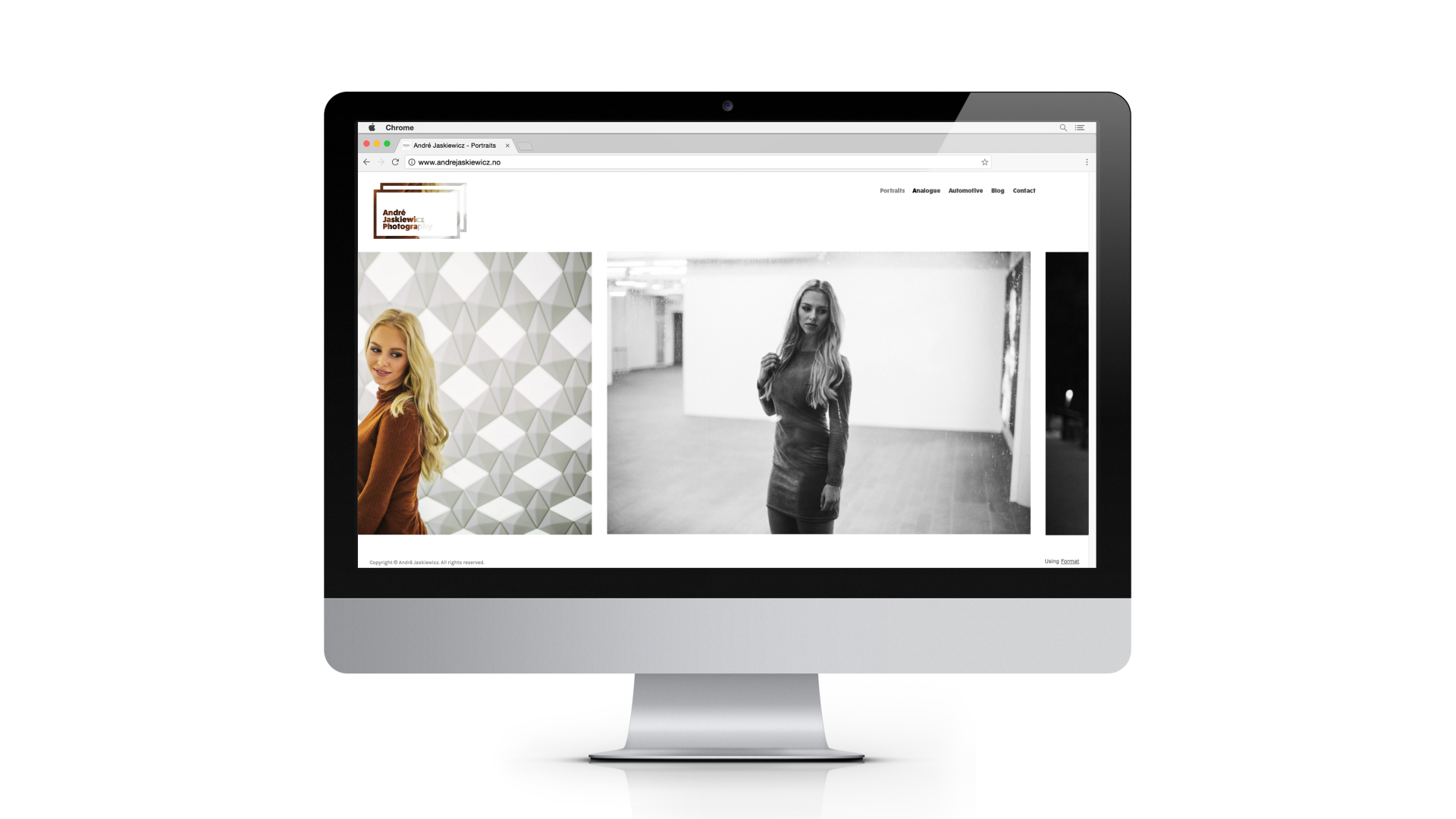 The identity was made in 24 hours, from brief to delivery, as part of the DOMANI project. DOMANI is exclusively solving clients problems in 24 hours. Here's a small part of the process. Stay tuned for more.